Recources
OMEGA Funeral & Cremation Service Resources
Memorializing your loved one who has passed can be an important part of the grieving process. Many people find comfort in having a tangible memento by which to remember a loved one who has passed. Others take solace in selecting photos and other memories to share during the memorial service.
We encourage the family to allow all family members to pick a "memory" of the deceased. This helps involve younger members of the family to help with their grieving process. We would be honored to help with photos and a memory table to set up at the service.
Omega offers a variety of caskets, urns, keepsakes and memorial jewelry. We can customize your memorial service using pictures you provide, arranged in a book or folder you select. Omega also offers a video tribute that can be played at the service, showing 15 photos depicting the deceased's life. You can find a full list of mementos and gifts here. (link)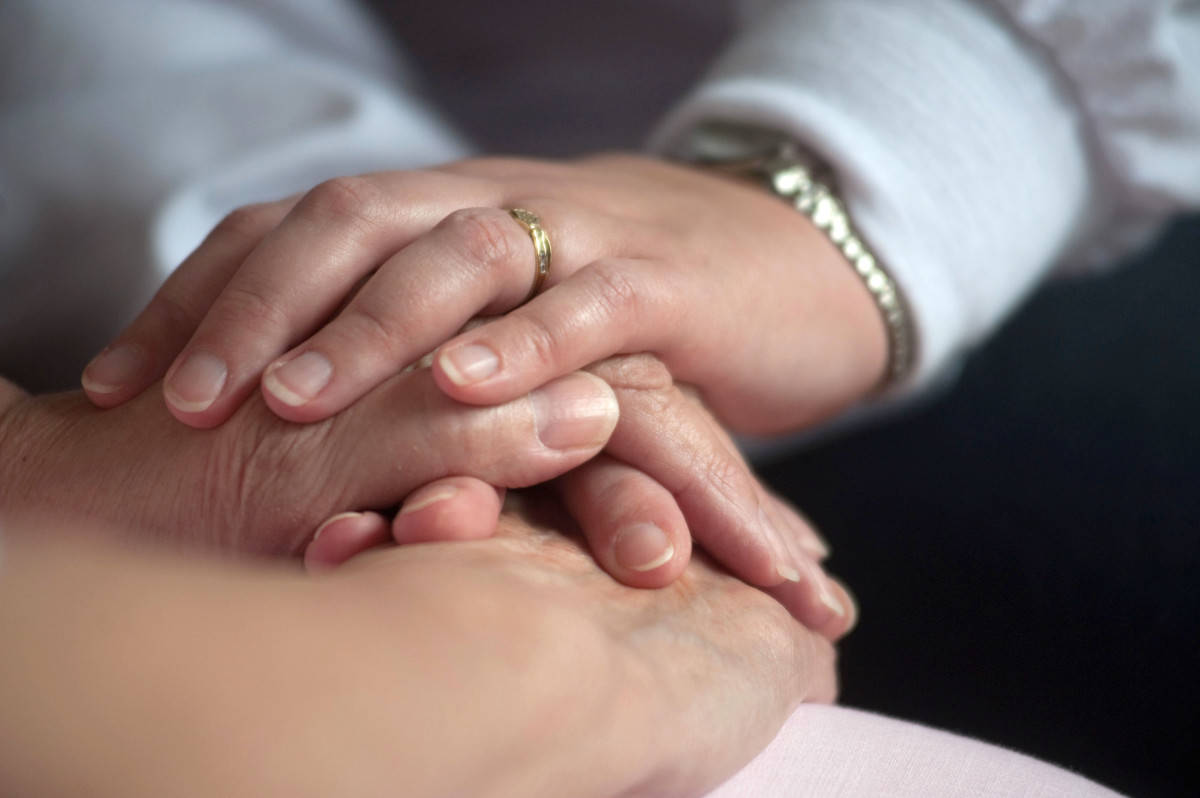 There are many ways to remember treasured family we have lost.  Ask us or review some of the options we have listed here.