June 23, 1958 - January 7, 2023
Randy Lee Green Sr.
June 23, 1958 – January 7, 2023
Randy Lee Green Sr., 64 – dedicated husband, father, grandfather and friend – passed away, with his loved ones surrounding him in Salem, OR on Saturday, January 7, 2023, after a courageous battle with Pancreatic Cancer.
Randy, or "Big R," for those who knew him well, was born to John William Green, Sr. and Sharon Louise (Howe) Green in Iowa City, IA on June 23, 1958. His family moved to Oregon, when Randy was a small boy, where he called the Sandy/Boring area home. He graduated from Sandy Union High School in 1976 before joining the United States Marine Corps.
Randy spent a majority of his career in the foundry industry, where he became a department supervisor. In his most recent years, he found a new love of driving a school bus for First Student in Gresham, OR, where his loving and gentle nature was a perfect match. He would often refer to the kids he drove as "his kids" and they loved and cherished him right back.
Randy met and married his partner-in-crime, Kelly Barrett, on May 14, 2017, and in the time they had together you rarely found one without the other. Kelly fit into Randy's life and family like the missing piece of a puzzle.
Randy loved sports and the outdoors. Throughout the years, you could find him playing sports for his high school, supporting his children at games and practices, coaching baseball alongside his brother Steve and cheering on his Oregon Ducks for the win. Randy had a love of camping with his kids, fishing and hunting with his friends and family, come deer or elk season. Randy and Kelly could often be found at Mt. Hood Lanes with their bowling league, working on the perfect score and enjoying friends and family.
Randy was well known for his friendly, caring and accepting nature to everyone he met. He had a talent for making them feel special and was known for having a quick, genuine smile. Randy and his wife, Kelly, would often jokingly talk about his "Work Harem," being that there were so many who loved him at work. Randy could always be seen helping those in need, assisting those with mobility issues; carrying their bags for them and making sure they were taken care of.
Nothing brought Randy more joy than his kids, grandkids and family. It was a rare occasion where you would find Randy without those he loved most. He always had open, welcoming arms and time for his kids, grandkids, brother, sisters, nieces, nephews and anyone who wanted to be near him.
Randy was preceded in death by both of his parents as well as his brother John Green, Jr and sister, Sheryl Salmons. He is survived by his wife, Kelly Green (Barrett); his children, Amber Green, Randy Green, Jr., Shana Green, Josie Green, and Austin Green; six grandchildren; his brother, Steven Green, and his sister Peggy Huskey (Green).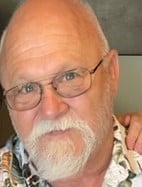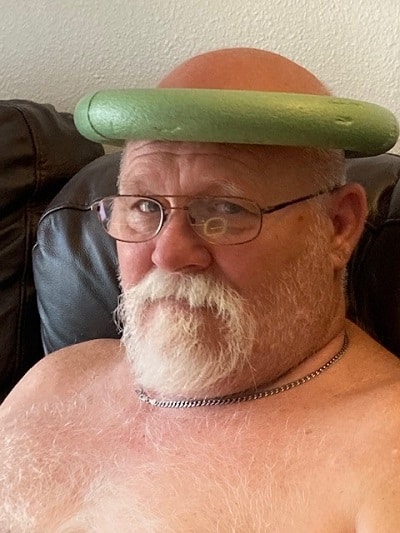 Randy's iconic "Bee-you-tee-full!" and warm smile will be missed by us all.